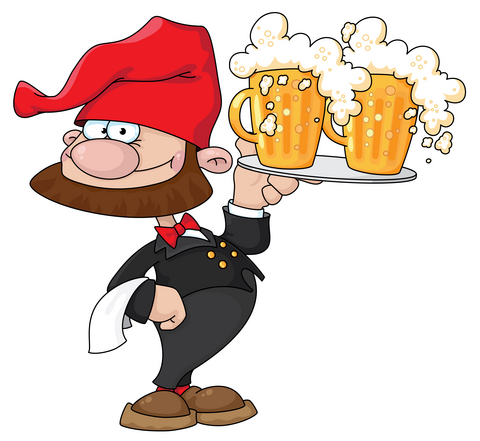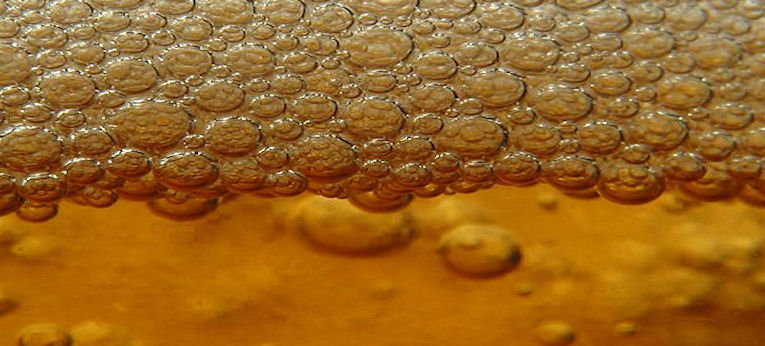 GreatBrewEh.com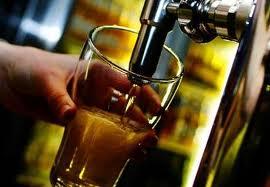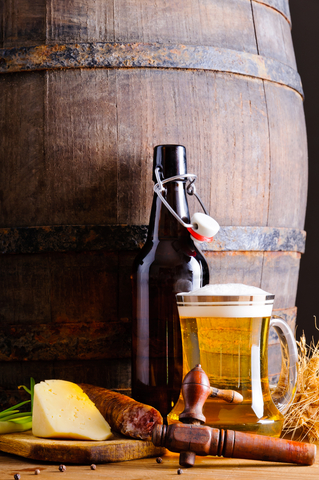 OK THIS IS CRAZYYYY!
We are giving away this Awesome Fermenter............
When we reach 1500 entrants we will draw so help us SPREAD the word !!

Past Winners
Tom Ayers
Jason Hall
Paul Rasmussen
Matt Noss




We allow only one entry per person, duplicated entries are deleted and only one left in draw.
Repeat offenders of this rule will not be included in our future draws.

ONE ENTRY ONLY
Entries To Date 412
Not Live Counter

Ya you figured us right ! We're just crazy here and want you the fellow Brewer to be the benefactor to our advertising dollars not the corporates.

What does this mean for you?

We only ask that you spread the word about our free giveaways and help us give some pretty awesome stuff away for free!
Our promise to you is that you are going to get some great home brewing products each and every month totally FREE. Even Kettles and Fermenters will be up for grabs !
Ya Were Crazy !
Win This....