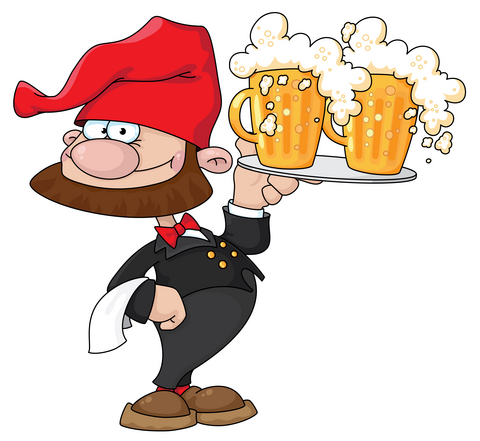 Office

(905) 751-1362

We are happy to Assist you at any time with a question or an update to an order.

Please email us at gbesales@greatbreweh.com


2353333 ONTARIO LIMITED is our parent company and name all billing will be in.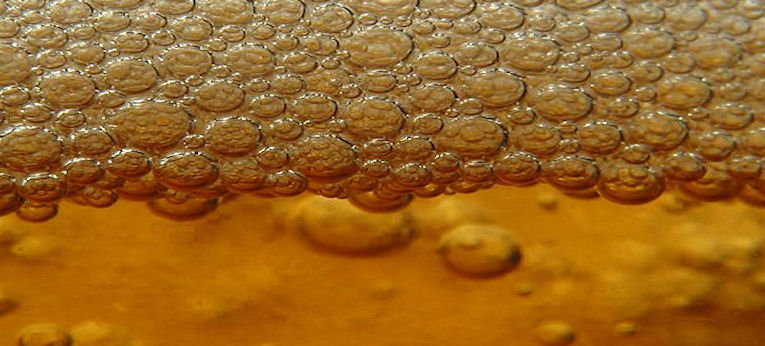 GreatBrewEh.com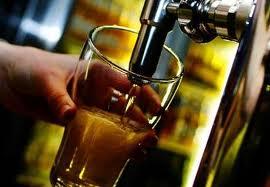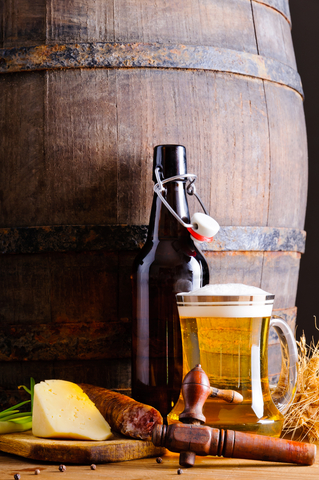 Don't Use PayPal?

We Accept These Cards On Direct Phone Orders.
Hours
Mon to Friday
8:30 am to 4:30 pm

Address:

4-5 Furbacher Lane
Aurora, ON
L4G 6W2
PHONE ORDERS


If you prefer to call in your order please feel free to do so at
(905) 751-1362
Direct Call In Orders will be process manually with our own terminal
We Accept Visa MasterCard Amex
or Email Your request to purchase GreatBrewEhSales
All orders are processed under 2353333 ONTARIO LIMITED

We post tracking numbers in your Paypal