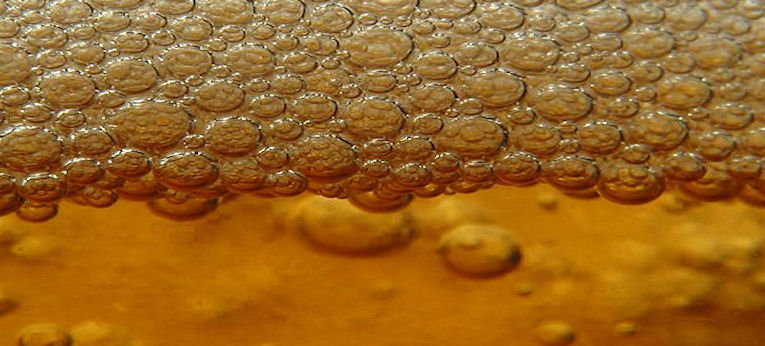 GreatBrewEh.com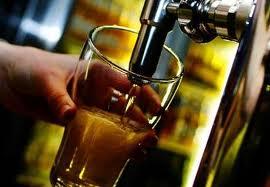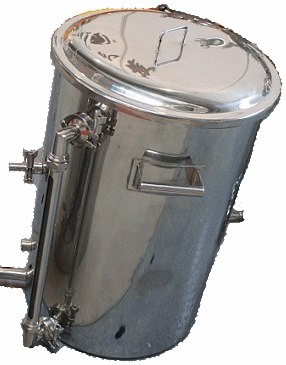 They Are Here!

Polished Stainless
Our Hot Liquor Tanks
Mash Tun
Boil Kettles

13.2 Gal - 50 Litres


Polished Stainless
Conical Fermenters
13.2 Gal - 50 Litres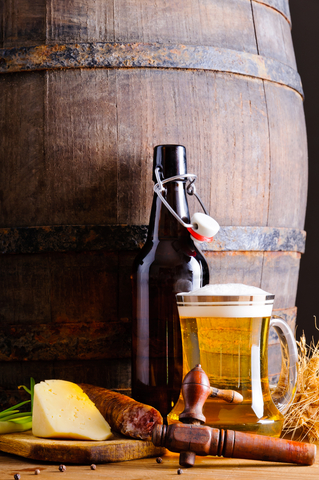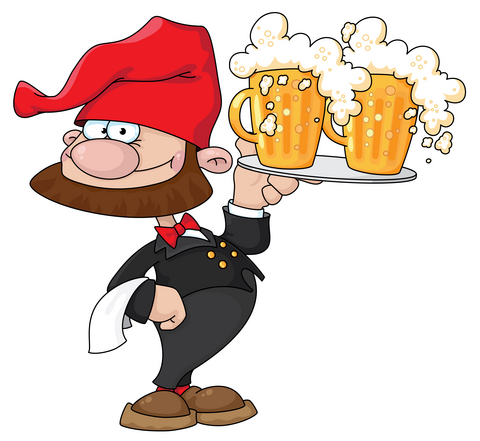 Got A Product You Want Us To Sell ?

Contact Us To Discuss With Our Sales Team.
Thanks for looking at our Brew products, this site is pretty new and we will be making changes daily if not hourly.

We want YOU, the fellow Brewer to be where we invest our advertising dollars by giving away some great brewing products each month, even Kettles and Fermenters will be up for grabs !

One thing you will find about us is we will only cater to good quality products like we do with our mature parent company, it has brought us a tremendous amount of success caring about what we sell that I can assure you it will filter to this venture also.

What's Exciting We Are Working On!

With Our Vast Manufacturing Expertise, We Will Bring You The BEST
home brew automation controller!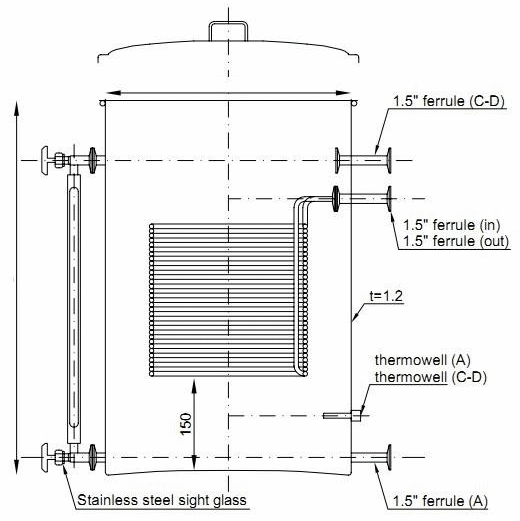 Will be available as a complete kit with valve and pilot or burner only.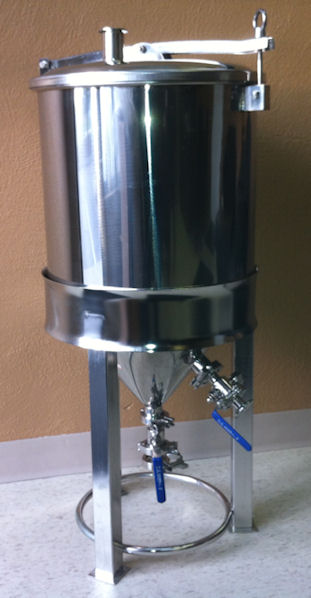 PHONE ORDERS

If you prefer to call in your order please feel free to do so at
(905) 751-1362
Direct Call In Orders will be process manually with our own terminal
We Accept Visa MasterCard Amex
or Email Your request to purchase GreatBrewEhSales
All orders are processed under 2353333 ONTARIO LIMITED
We post tracking numbers in your Paypal